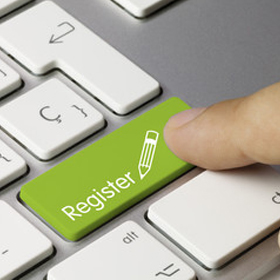 Fill the form above
Life Skills Partner Schools will fill the 'Life Skills Olympiad Registration Form' and will get userid and password to register their students.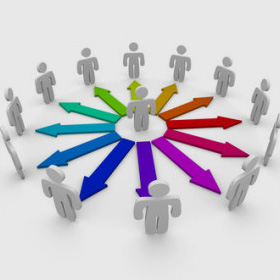 Circulate Information
Life Skills Partner Schools can download information material by login on olympiad website and will put up posters, circulate information about ILSO and provide Parents letter / 'Registration Form' to the students.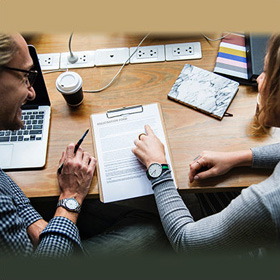 Students will Fill the Form
Students will get the 'Registration Form' filled by their parents.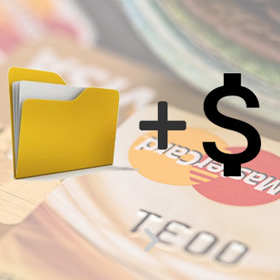 Collect the Data and Submit
School ILSO incharge will collect the filled Registration forms along with the registration fee. Either submit them to Life Skills Olympiad secretariat or register them online by login on lifeskillsolympiad.org with your userid and password.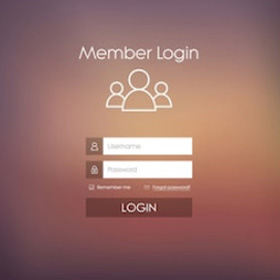 Get User Id and Password
Each student will be allotted a User ID and a Password to access the Life Skills Guides, Real World Situations Question Bank and Mock Tests in the Preparation Zone.